The Sunroom is a boutique production company based in Cape Town, South Africa. Our curated roster features exceptional local and global talent. We are visually driven storytellers, masterful in live-action events, design, mixed-media, costuming and performance techniques.
Established in 2009, our Cape studio is bolstered by our networks of specialists in the many fields of entertainment.
We have a passion for creative content in all forms of eventing. This spans original concept design of the project from seed idea to post production, including stage and set design, a wide array of modern chic to vintage bohemian performers and costumes, props, sound-scapes and huge art visuals woven together with a slick military production.
We are culture and entertainment creators always striving to make original jewels that merit award winning repeat business.
The Sunroom is a family of AV specialists, musicians, directors, designers, animators and performers held together by two producers, Andrew Florenca and Will Hutton.
We are passionate about the work we do.
We pride ourselves on smart-thought, creative invention, creative producing and, ultimately, satisfaction through great work.
The Sunroom key services are:
º Conceptual event design
º Production management and technical support
º Talant sourcing & management
º Costume and character design
º Show Direction
º Video support – Camera crews
º Content Supply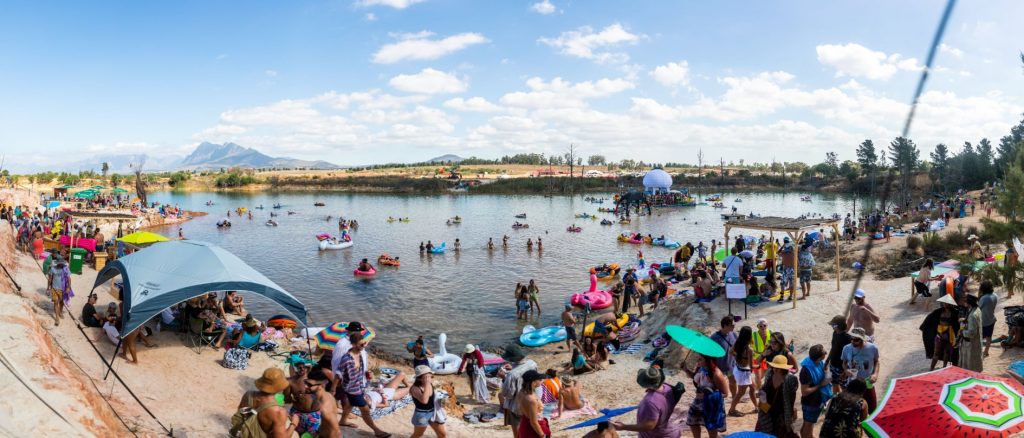 "Dynamic Content Creators"
The Post Production division of The Sunroom offers services to the events and corporate world, supplying dynamic content pieces, from high impact social media content to tailor-made documentary-styled media, offering clients a fresh and cutting edge look to portray their brands and events. From concept to shooting to creating slick motion treatments, all put together in an engaging energetic style.
Have a peak at some of our work…